Mission
To empower corporations and businesses to mitigate forced labor in their supply chains by providing AI-powered, data driven technology products to manage all aspects of supply chain risk.
Company
Counter Forced Labor Technologies is a woman and disabled veteran-owned technology firm, founded on the belief that businesses can and should be agents to improve the lives of all those at risk. With a primary focus on the effort to mitigate forced labor in supply chains, Counter Forced Labor Technologies offers a uniquely flexible and comprehensive risk and compliance solution for our clients.
Through industry-leading intelligence, unsurpassed supply chain expertise, and proprietary technology, we transform data into actionable intelligence. This enables decision makers in management to create sustainable business value for their organizations.
Corporate sustainability starts with a company's value system and a principles-based approach to doing business. This means operating in ways that, at a minimum, meet fundamental responsibilities in the areas of human rights, labor, environment and anti-corruption. Responsible businesses enact the same values and principles wherever they have a presence and know that good practices in one area do not offset harm in another. This is why we are a proud member of the 2023 United Nations Global Compact and will continue to work with our clients and the UN to counter forced labor in the global supply chain.
Leadership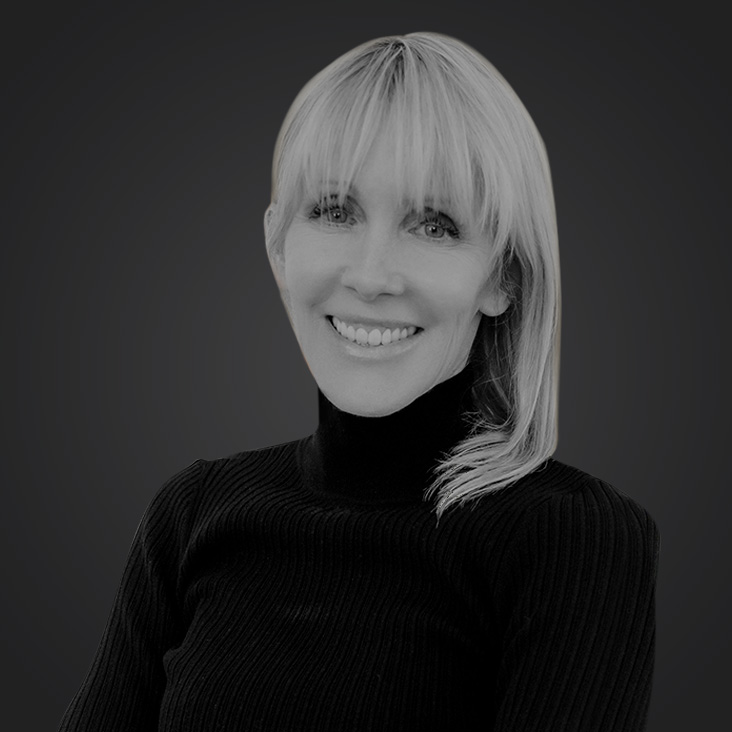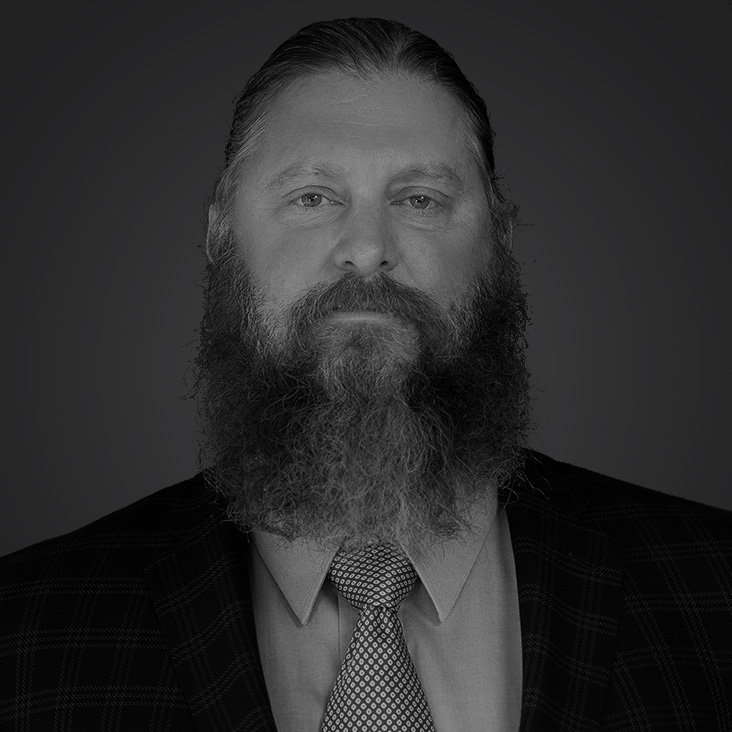 James D. Wiley
Principal & COO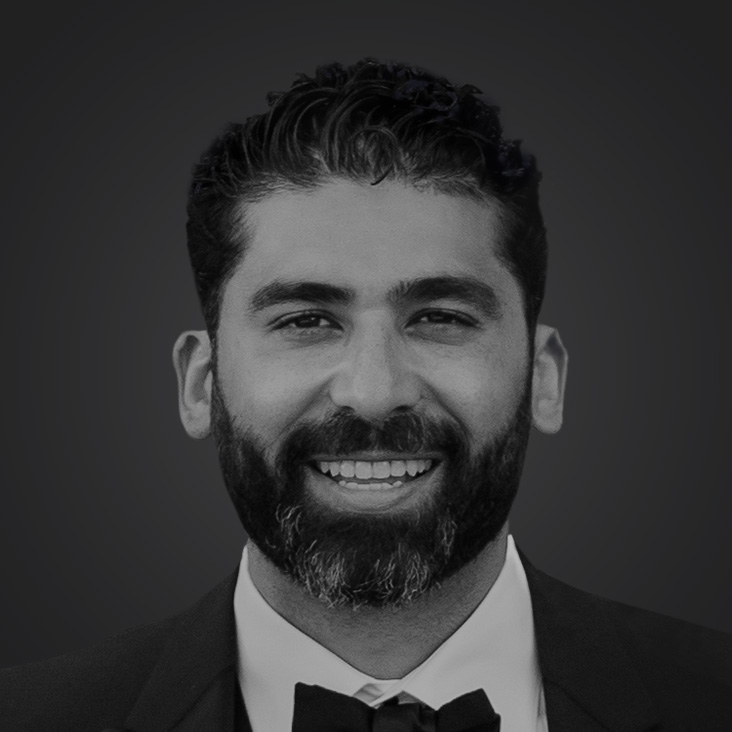 Hooman Hamzeh
SVP, Technology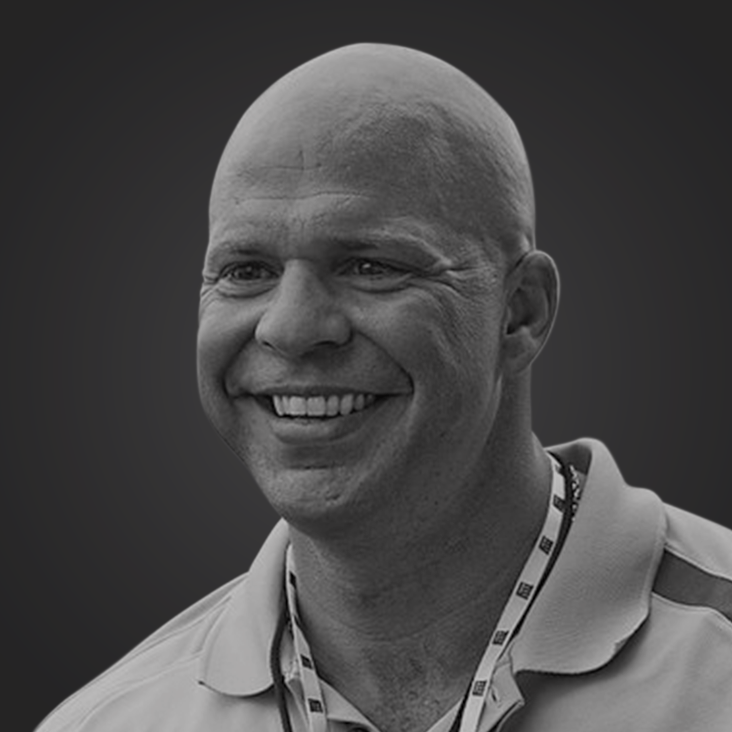 Robert Curtis
SVP, Strategy and Business Development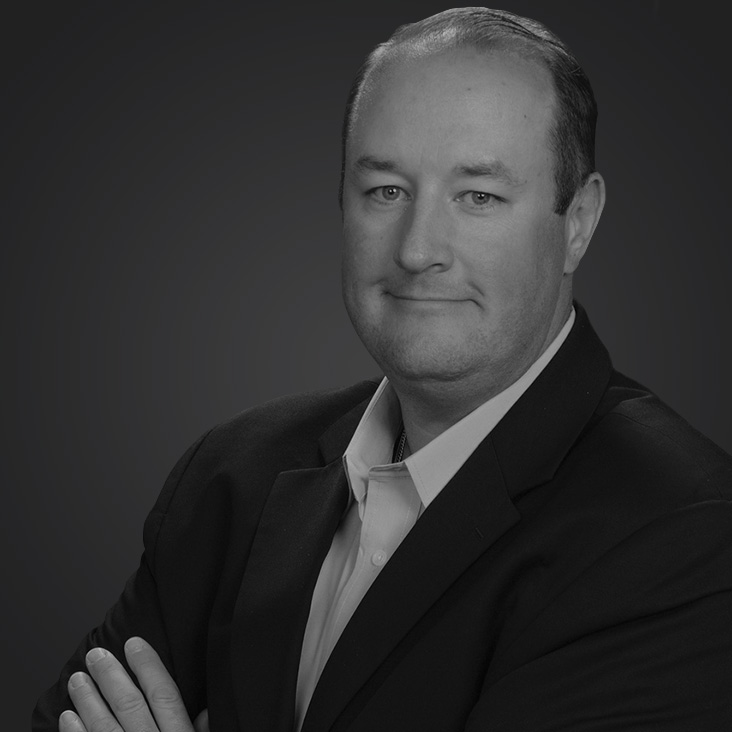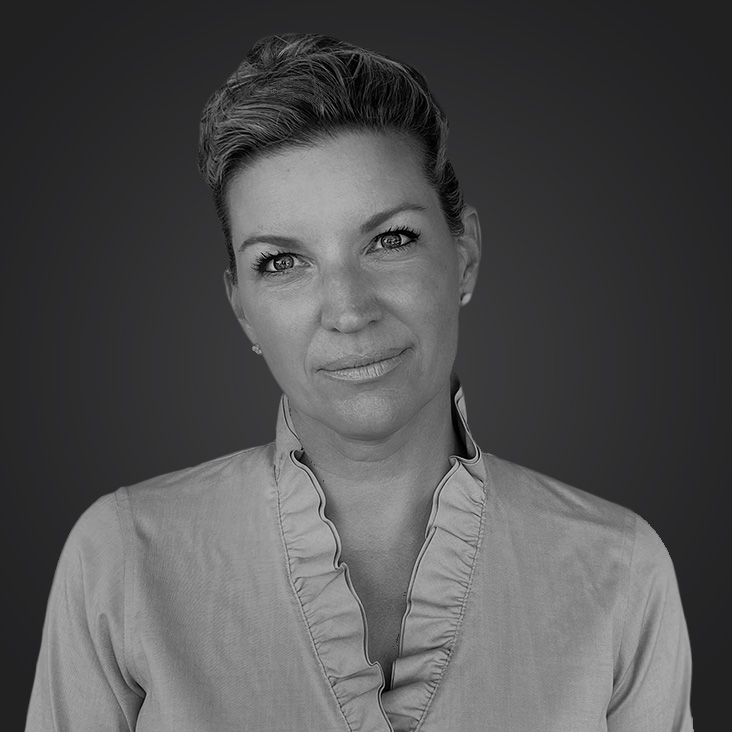 Charity Morsey
Research Analyst